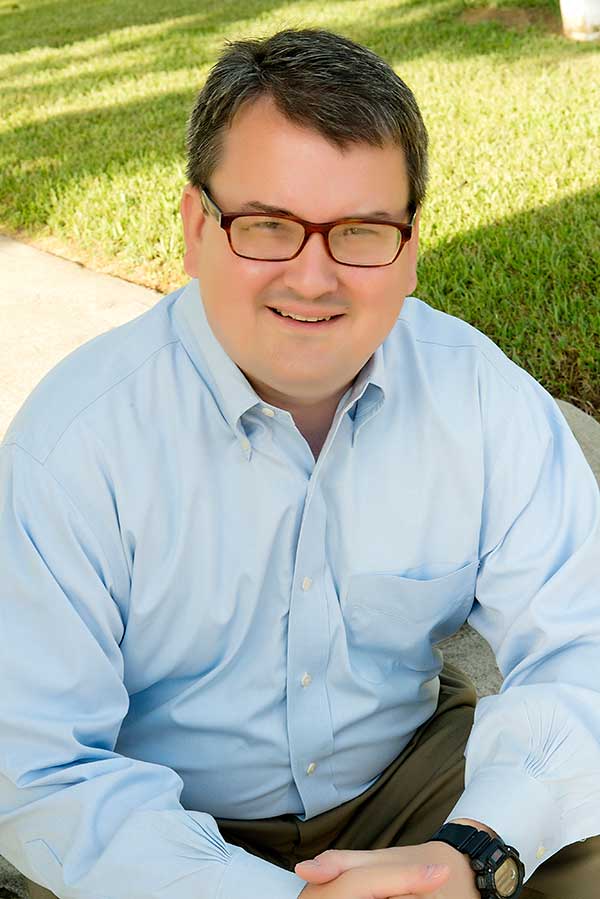 Rob Dial, MPA
Executive Director
Rob holds a Bachelor of Business Administration Degree, a Post-Baccalaureate Certificate in Nonprofit Management and Community Development, and a Master of Public Administration all from the University of West Georgia. In addition, he is pursuing a Master of Arts in Industrial-Organizational Psychology at the University of Georgia.
Before joining PARC in 2014, Rob worked for the Coca-Cola Company in Atlanta, Georgia, and is a Past President of the UWG Alumni Association.
Rob's e-mail address is director@wgaparc.org.
Ginny Smith, MA
Assistant Director – Advocacy
Ginny is a graduate of Georgia Southwestern State University with a Bachelor's Degree in Psychology. She also holds a Master of Arts Degree with a Major in Psychology, from the University of West Georgia.
Ginny joined PARC's Advocacy program in 2018 and has five years of experience in social services.
You may contact Ginny at advocacy@wgaparc.org.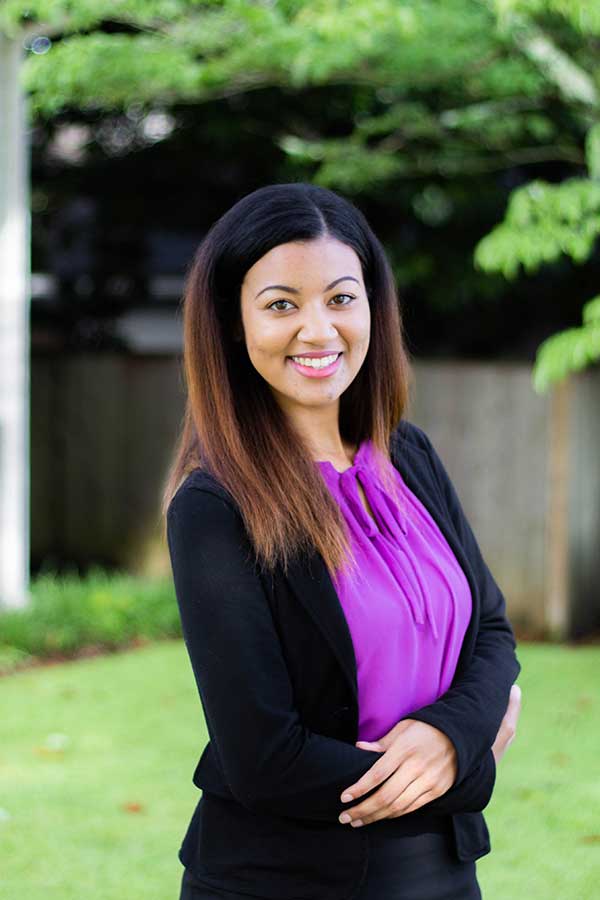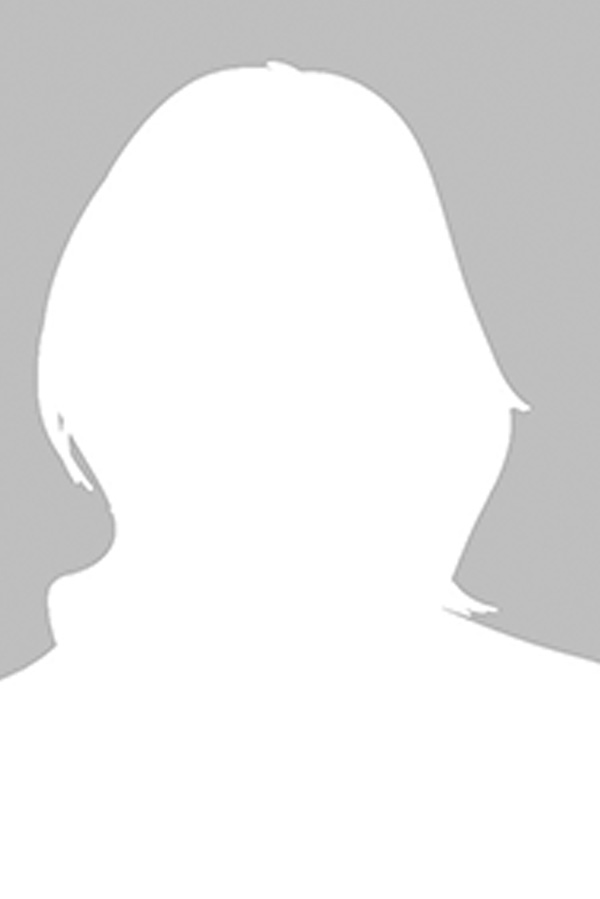 Open
Counselor
PARC offers free and confidential counseling resources to individuals impacted by sexual assault as well as their friends and family.
PARC provides these services through partnering with therapists in the community, and the availability of these services is determined by PARC's funding and capacity.
If interested in counseling services, please contact an advocate at advocacy@wgaparc.org to discuss options.
Caitlin Meyer
Assistant Director – Prevention
Caitlin is a graduate from the University of Georgia with a Bachelor of Science in Health Promotion and a minor in Global Health. She has experience working with diverse populations in youth empowerment and health promotion domestically and internationally.
Caitlin joined in 2021 after a summer internship at WGAPARC.
You can contact Caitlin via e-mail at prevention@wgaparc.org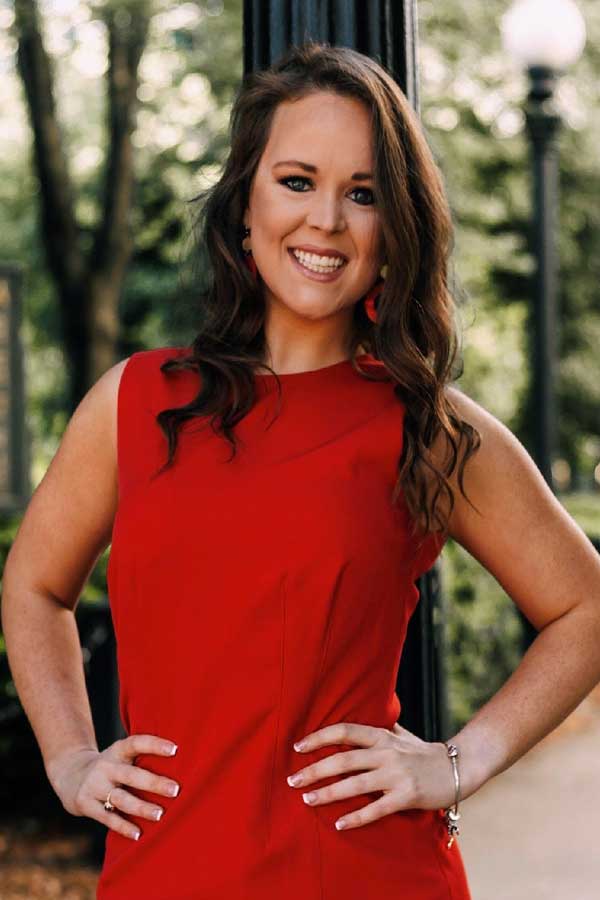 Mr. Jon Greer, Greer McKown, LLC., Board Chair
Ms. Grace C. Pippin, Counsel at Southwire Company, LLC, Vice Chair
Inv. Meredith Browning, Carrollton Police Department, Treasurer
Ms. Ashley Hulsey, Carroll County Communications Director
Dr. Brad Yates, Dean of the School of Communication, Film, and Media at the University of West Georgia
Ms. Becky Preston, Community Leader
Dr. Ryan Bronkema, Associate Dean of University College, University of West Georgia
The Dr. N Jane McCandless Leadership Awards